Serving Cambria, Somerset, Bedford, Westmoreland counties, Pa. and the Frostburg, Md. area.

Home of the first TAP league in Pa.

Home of  the largest billiard events in Western Pa., the LH TAP Titleholders.

Home of the first TAP league to live stream our events

Last updated on: 7/31/2014
  After All The Rest..........Why Not The Best ?

© 2013 - 2014 Laurel Highlands TAP


Upcoming TAP Dates

August 23

Westmoreland National 9 Ball Playoff

Woods Club

August 30

Scotch Doubles Event

Black and Gold Bar

12 Noon.. $100 added

Blair county players only

Details on LH TAP Facebook

September 3-7, 2014

Summer Titleholder & National Playoff

Bedford Quality Inn

September 15

Fall Session start up week

Roster deadline is Sept. 8

September 26-28, 201

1st Bi Annual Shark-Fest4

Quality Inn, Bedford, Pa.

November 13-16, 2014

TAP Nationals

Dallas, Texas

February 5-8, 2015

Fall Titleholder

Quality Inn, Bedford, Pa.

April 16-19, 2015

Rally in the Valley

Allen Hopkin's SBE

Philly Expo Center

June 4-7, 2015

Spring Titleholder

Quality Inn, Bedford, Pa.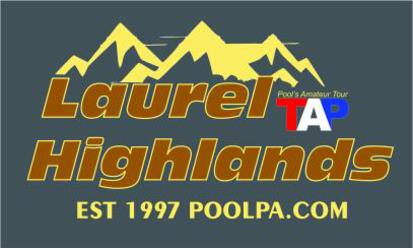 TAP

XXV

1989-2014

25 years of 8 Ball Excellence

All LH TAP events are held at the Quality Inn and Salsa's Mexican Grille in Bedford, Pa. Call 814-623-5188 or 814-623-0049 to book your rooms. Rates are $60 + tax.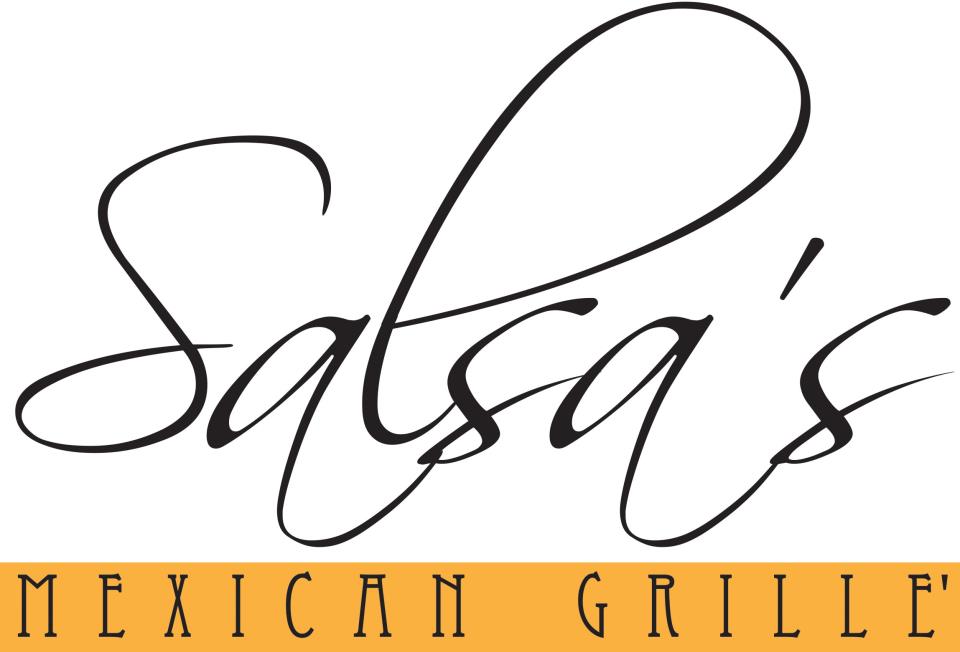 It has arrived!

TAP now offers score keeping apps for both Apple and Droids.

TAP is the only league that offers this kind of hi tech score keeping!! No more keeping score in dark locations and not being able to see the score sheet, no more paper and pens or faxing and emailing them to your league operator. A simple click of the button and it's sent from your smart phone or tablets and I pads..


Matches needed for Nationals in November.

Qualifications are as follows...Deadline Oct.13th...Dates to get 6 matches in are June 23rd to Oct. 13th and meet all other requirements. No excuses.

If your interested in entering a team into TAP's Nationals Dream Team event, below is the form you need to send in. Also below is the singles registration form for 8 and 9 ball.

Below are the boards for the national playoffs.  Hnaidcaps are posted in Poolnet. You must use thee national tounament module for any of these matches. I need complete score sheets sent in. PLEASE TRY AND GET AT LEAST TWO ROUNDS PLAYED AHEAD OF TIME. IF NOT, YOU WILL BE COMING TO BEDFORD ON WED. AND THURSDAY BEFORE THE TITLEHOLDER. THIS IS A DOUBLE ELIMINATION FORMAT. NO TEAM WILL ADVANCE WITHOUT A SCORE SHEET.


Shark-Fest Entry Form

CLICK Shark-Fest Info Above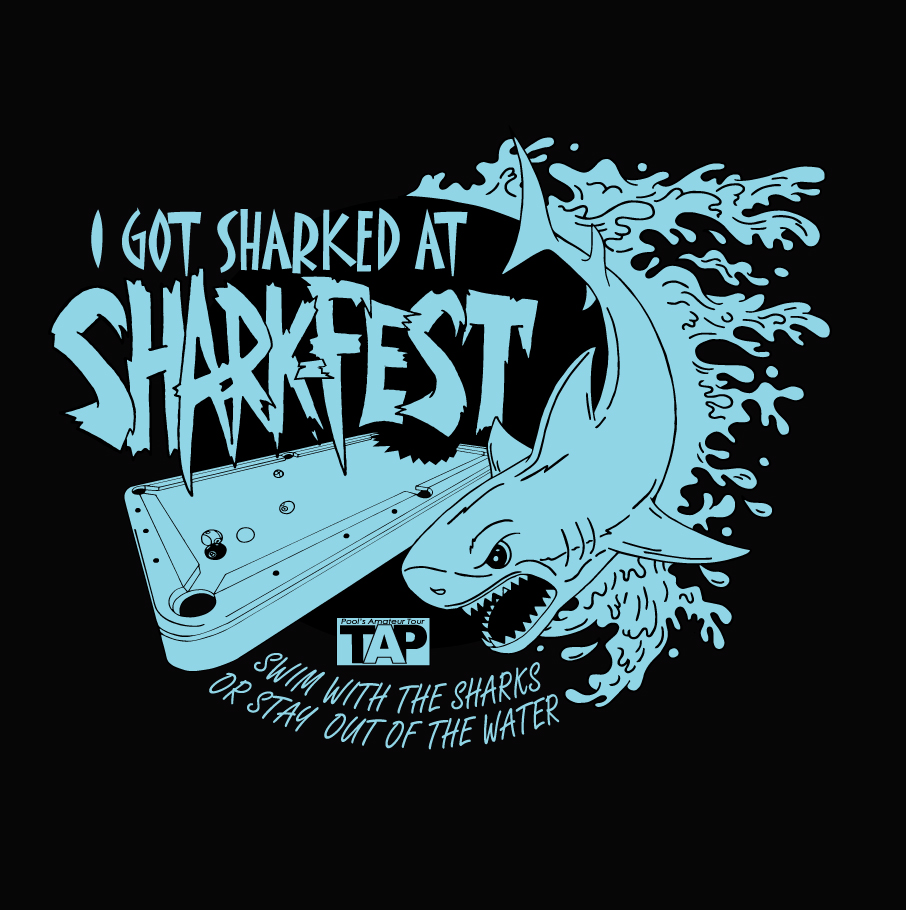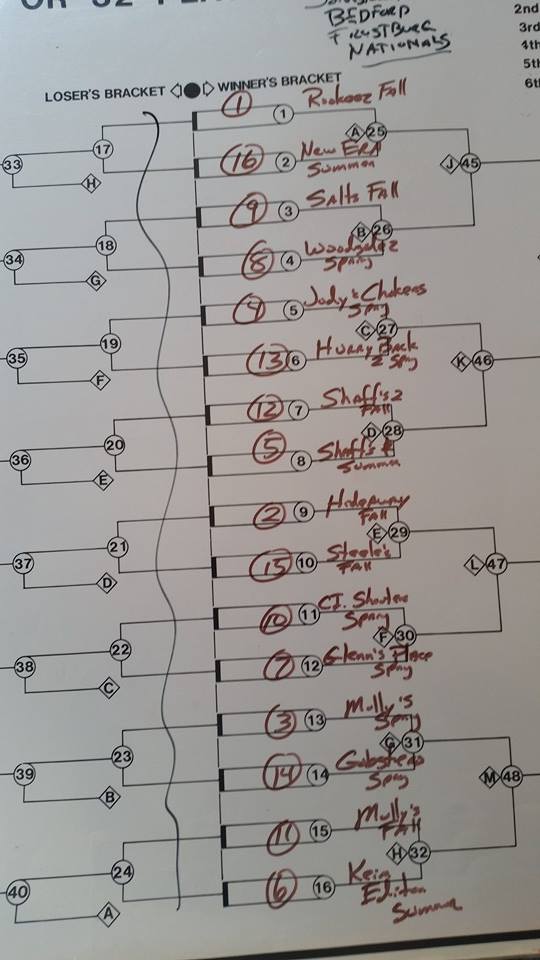 The tournament rosters and caps are now posted in Poolnet. ALL NATIONAL MATCHES ARE TO BE PLAYED AT NATIONAL CAPS, NOT WEEKLY CAPS.

Any matches not played by August 25 will be scheduled for Bedford. The date and times I post will be enforced. No shows will be dropped completely from the board, regardless of where they are on the board.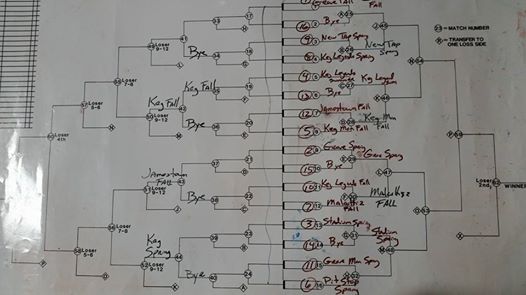 Westmoreland              Cam/Bed/Frost        .   Portage/Twin Rocks

Westmoreland Spring 9 ball play offs....Midway at Woods Club Woodpeckers next Tuesday....The winner then plays the CC Club Nemo at the CC Club.

National playoffs for both the Fall and Spring session will be at the Woods Club on August 23rd.